Don't let pain or discomfort hold you back
Are you tired of living with chronic pain or discomfort? Do you want to get back to doing the things you love without limitations?
Our clinic in Sydney's inner west offers non-invasive treatments to help you overcome a variety of conditions. From back and neck pain to sports injuries and more, our team of experienced chiropractors will help you get back to feeling your best.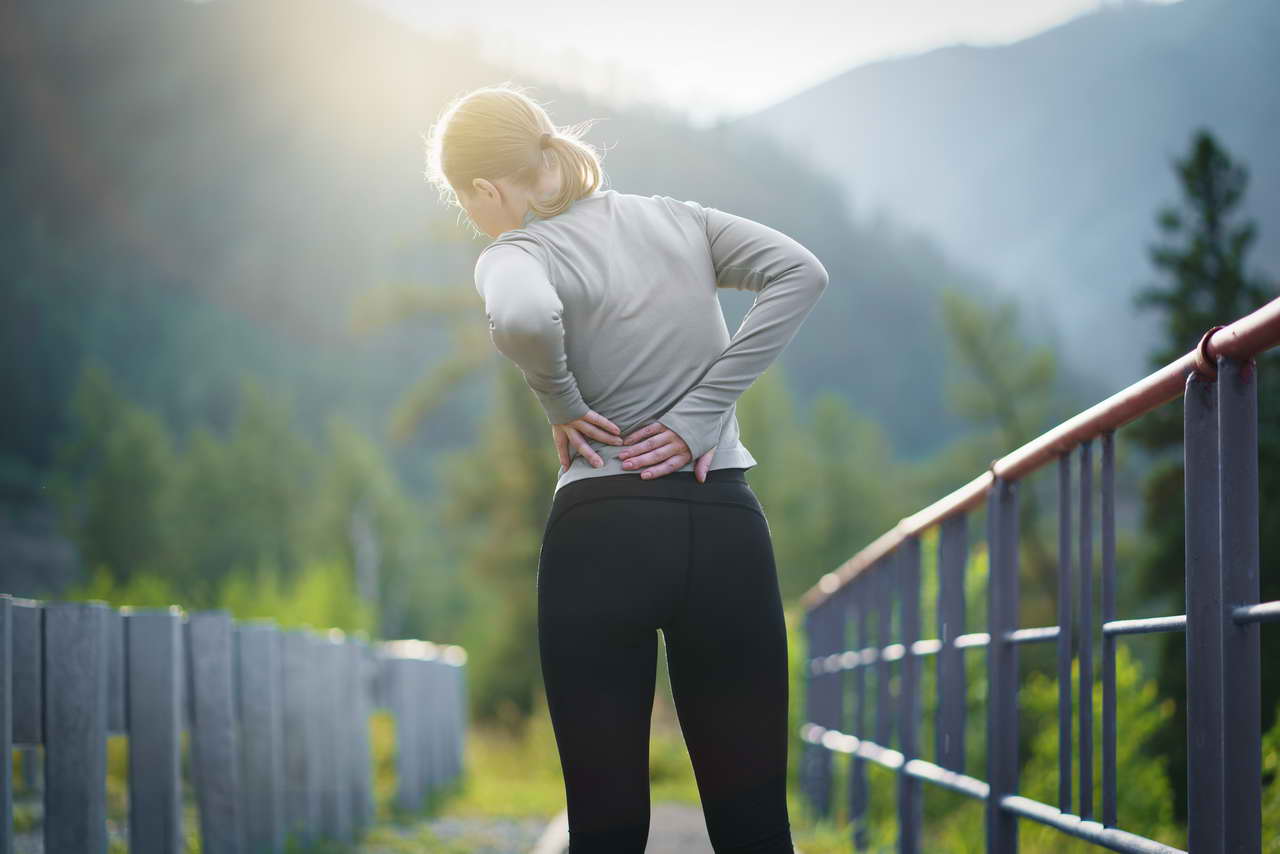 What we can help you with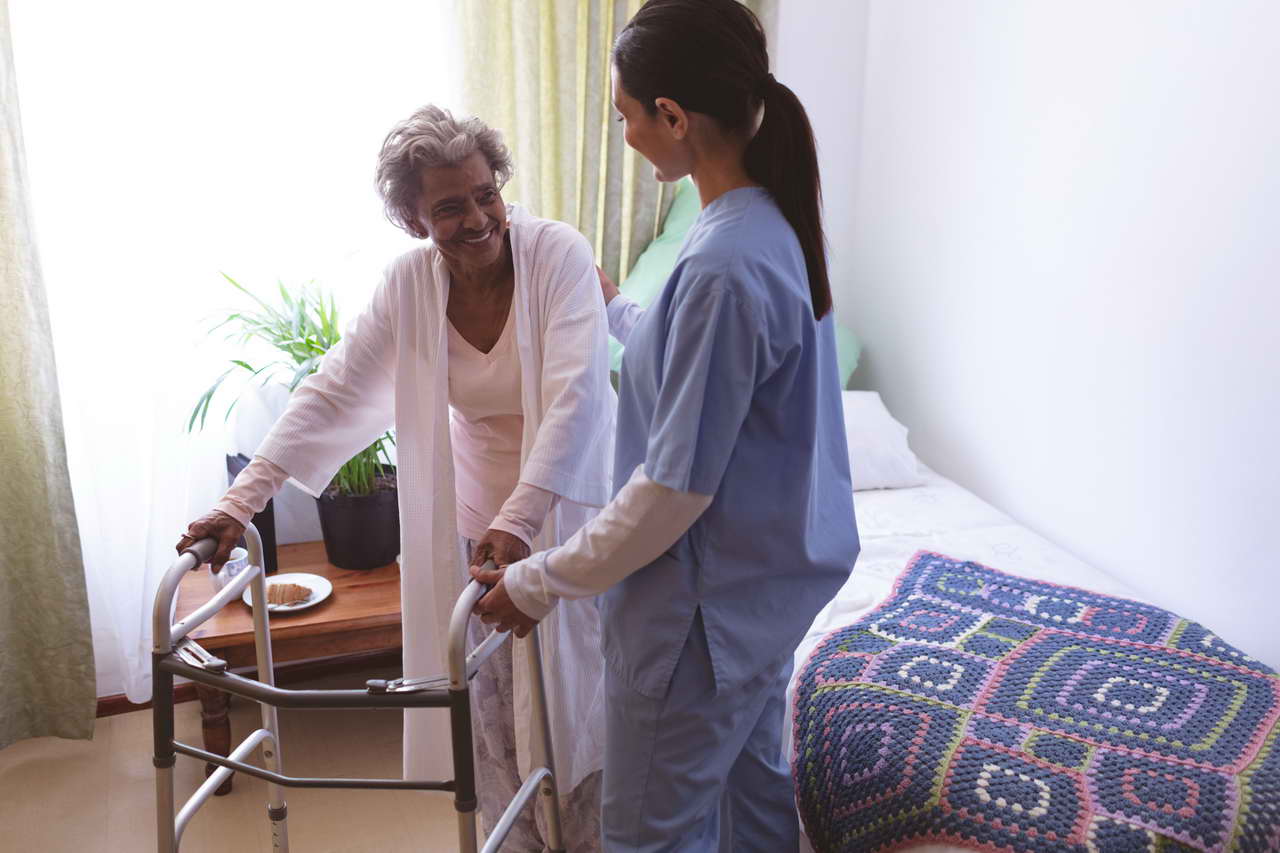 Personalised care & support for WorkCover
Get in touch with us today to discuss how you can use WorkCover to support your chiropractic treatments and management.
We treat common conditions including
Back, neck, shoulder pain
Don't let a sports injury hold you back
Whether you're a professional athlete or weekend warrior, sports injuries can be frustrating and debilitating.
We specialize in effective chiropractic treatments to help you recover from sports injuries and get you back to your active lifestyle.
Our chiropractic services are tailored to help you stay active and injury free. Best of all, you don't need a GP referral.
We understand that making decisions about your health can be overwhelming. If you're unsure of your diagnosis or hesitant about your treatment options, we can offer a second opinion to provide clarity and peace of mind.
We'll take the time to listen to your concerns and answer your questions, empowering you to make informed decisions about your care.
Discover the benefits of Massage Therapy with Chiropractic treatment
Our massage therapy is a powerful complement to chiropractic treatment, providing a range of benefits to enhance your overall health and well-being.
Whether you want to alleviate muscle tension, improve your circulation, or boost your immune system, our tailored massage therapy will help you feel great from the inside out.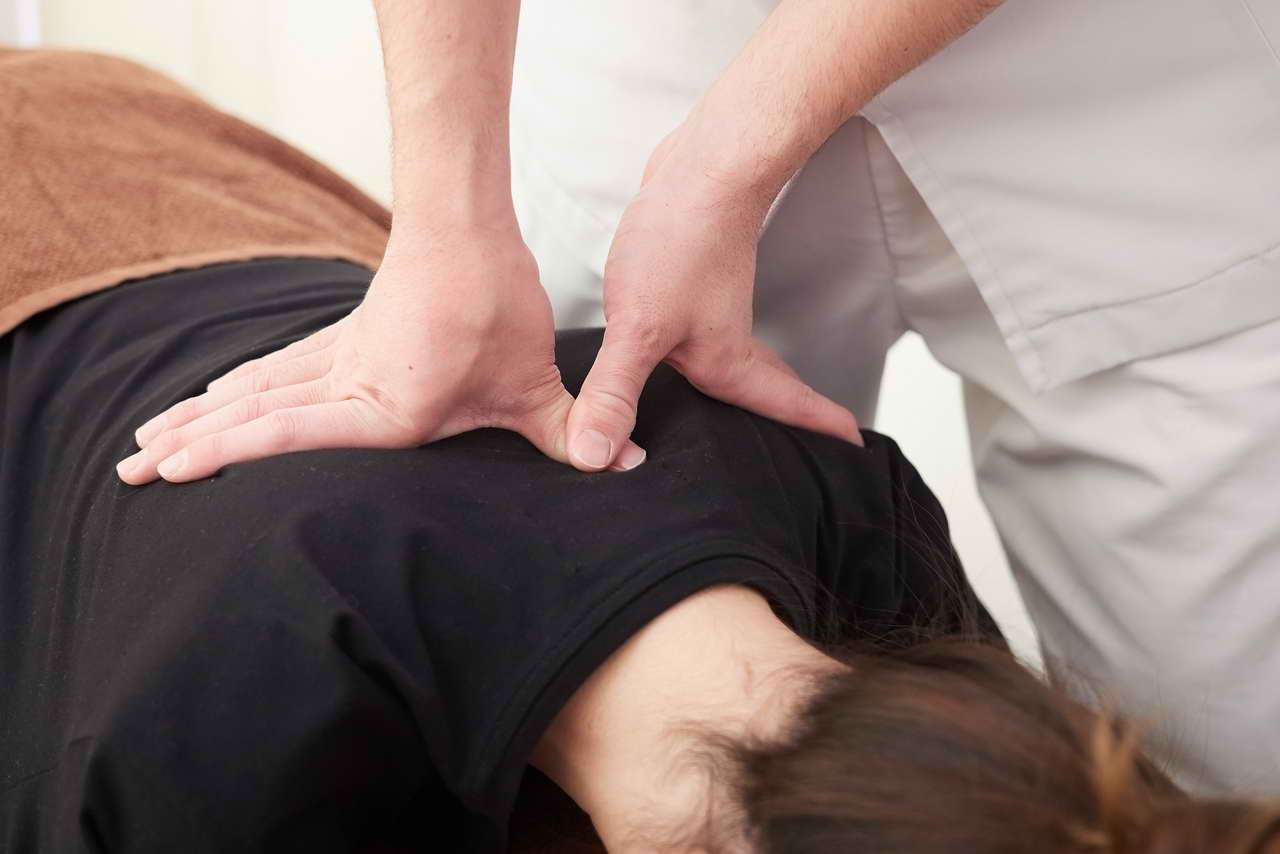 Harness the power of vitamins & supplements
We stock a range of vitamins and health supplements to support your body's natural healing process.
Whether you're experiencing chronic pain or recovering from an injury or just want to boost your well-being, there is a product to enhance your chiropractic care and help you achieve your health goals.
Experience exceptional chiropractic care
Our Petersham chiropractic clinic combines clean, modern facilities, a convenient location and an experienced team of professionals.
We take the time to understand the root cause of your pain or discomfort so that we can provide long term relief and help you unlock your body's full potential in the privacy of your own treatment room.
With our personalised treatment plans and hands-on approach, you can trust you're in good hands.